THE KEY TO BUILDING A HOME YOU WILL TRULY LOVE LIES WITH HIRING AN ARCHITECT.
Building a new home is no easy process. It requires hundreds of key decisions that will ultimately determine how satisfied you are with living there. Should you have more cabinets or less? Do you need a large front porch or should you save the outdoor space for the lanai on the back of the house? Would you prefer separate dining, kitchen and living areas or an open plan that includes the three combined? Should you consider adding smarthome technology to your house? The options are endless. If your goal is to build a home that you and all members of your family will love well into the future, you're going to need a little guidance to get you there.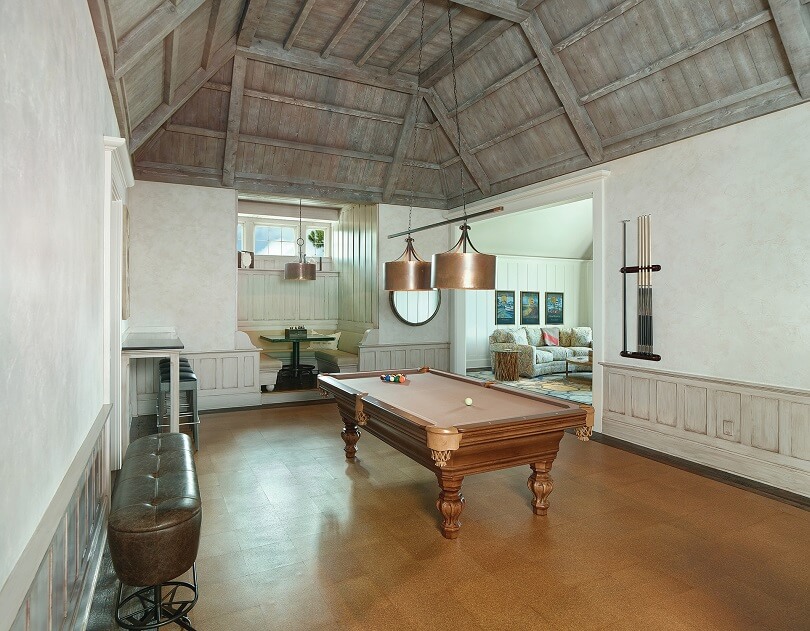 The key to building a house you won't regret lies with the expertise of an architect. An architect is trained and qualified to help you from start to finish to get exactly what you want at the best possible price. With great precision, an architect can perceive room flow, lighting, step distance, space, ambience and an assortment of details that most homeowners are oblivious to. That's why choosing a good architect is one of the most important decisions you as the homeowner will ever make.
Any custom built home should be a reflection of the family that will live there, so the architect begins his or her job with a twofold objective: to interpret the client's needs and desires and to creatively incorporate them into a pleasing and functional structure. Since most people have only a vague idea of what they want, a good architect will take information about a client's lifestyle and tastes and then translate those ideas to a set of plans. After the kinks are worked out, the resulting blueprints will guide builders and designers throughout the construction phase of the home.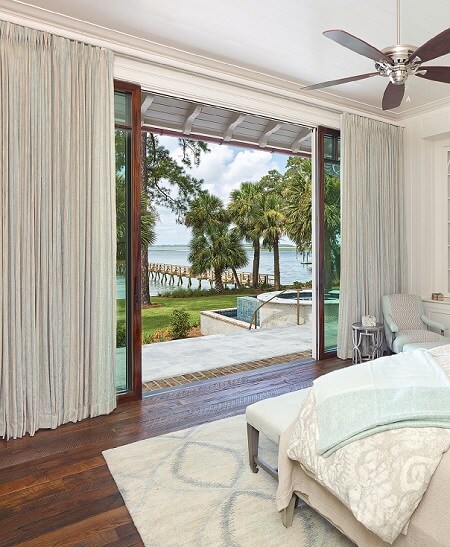 Architecture is a licensed profession backed by years of education and experience. Trained to solve home building problems, an architect will personally guide you through the endless maze of design options, building codes, zoning laws, contractors and permit requirements. The architect will wear many hats as your home ideas evolve and become a reality. This responsibility is particularly crucial in any building project in the Hilton Head Island area, where Architectural Review Boards (ARBs) must always approve plans for homes within gated communities. Your architect should be willing to work closely with an ARB during the home's design phase to guarantee its approval and then continue to serve as your personal liaison during the process should any questions or conflicts arise.
Some may consider hiring an architect as merely an added expense, but an architect's services are actually a wise investment plan. A well-designed project can be built much more efficiently and economically resulting in savings and increased property value. An architect will help you avoid the pitfalls of wasted space and expensive, unnecessary materials as they direct you toward materials that are best suited to your budget. In addition, they go to the construction site to ensure that the home is being built to specification.
The home construction process is complicated. An architect's job is to simplify that process and to create a home that takes your mental dream house and turns it into reality.
20 Newest Home Trends For 2018
CLICK HERE To Download Your 24 Page Home Guide FREE
Plus a FREE Bonus Gift

Photos provided by Group 3 Architecture